Skinker-DeBaliviere history - selected items from Dan Schesch
posted 8/20/2008, updated 8/14/2011.
Early 1970s -

Skinker DeBaliviere pictures
1973 - The neighborhood history written by Kathleen Harleman, Georgiana Stuart, and Susan Tepas
[cover photo to be posted]
The Neighborhood A History of Skinker DeBaliviere. 1973 (PDF file, 28 pages)
1971 - An earlier study had suggested that the Skinker to Kingshighway central corridor neighborhoods might be razed in 10 years, this update was more optimistic and suggested some actions which were later implemented, at least in part.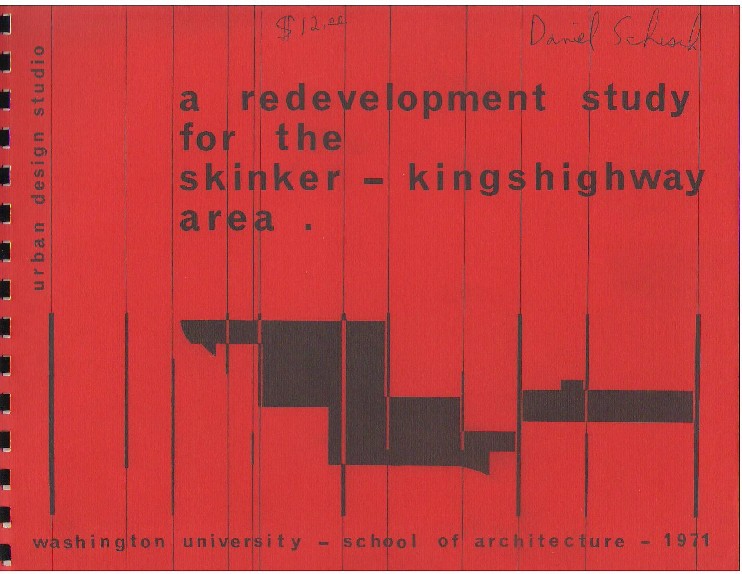 A Redevelopment Study for the Skinker-Kingshighway Area, 1971 (large PDF file, 159 pages).
1969 - I moved into Skinker DeBaliviere in 1967 as a WU graduate student. The neighborhood was perceived to have gotten worse by the time of this 1969 WU guide to residential areas around Washington University was written & reproduced by students.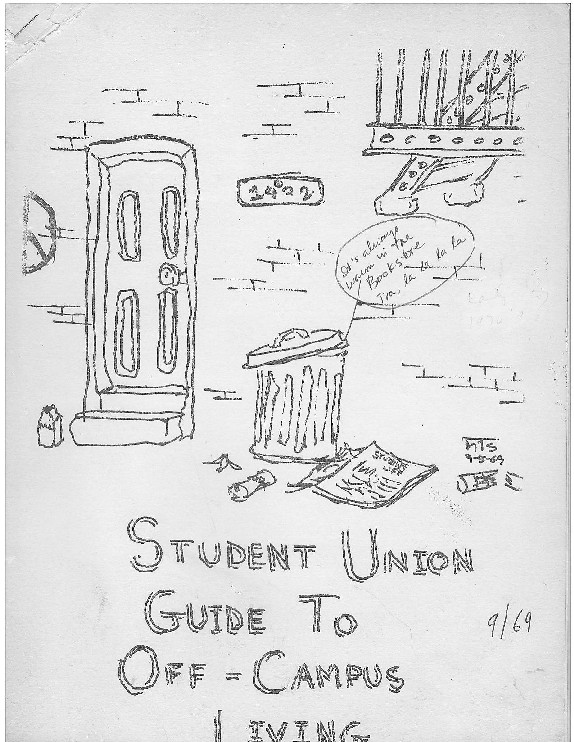 Student Union Guide to Off-Campus Living, 9/5/1969 (PDF file, 24 pages, one page is missing)
1982 - The first of a proposed collection of 27 neighborhood histories commissioned by the St. Louis Community Development Agency.
Their definition of "Kingsbury" ranged from DeBaliviere to the City Limits and from Delmar to Oakland, encompassing Forest Park.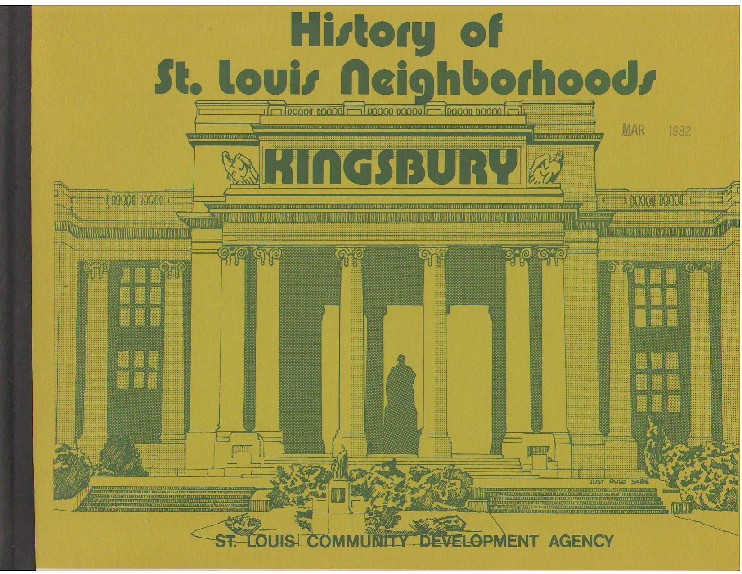 History of St. Louis Neighborhoods: Kingsbury (PDF file, 41 pages)
Return to the Skinker DeBaliviere Centennial web site
Daniel Schesch, Webweaver